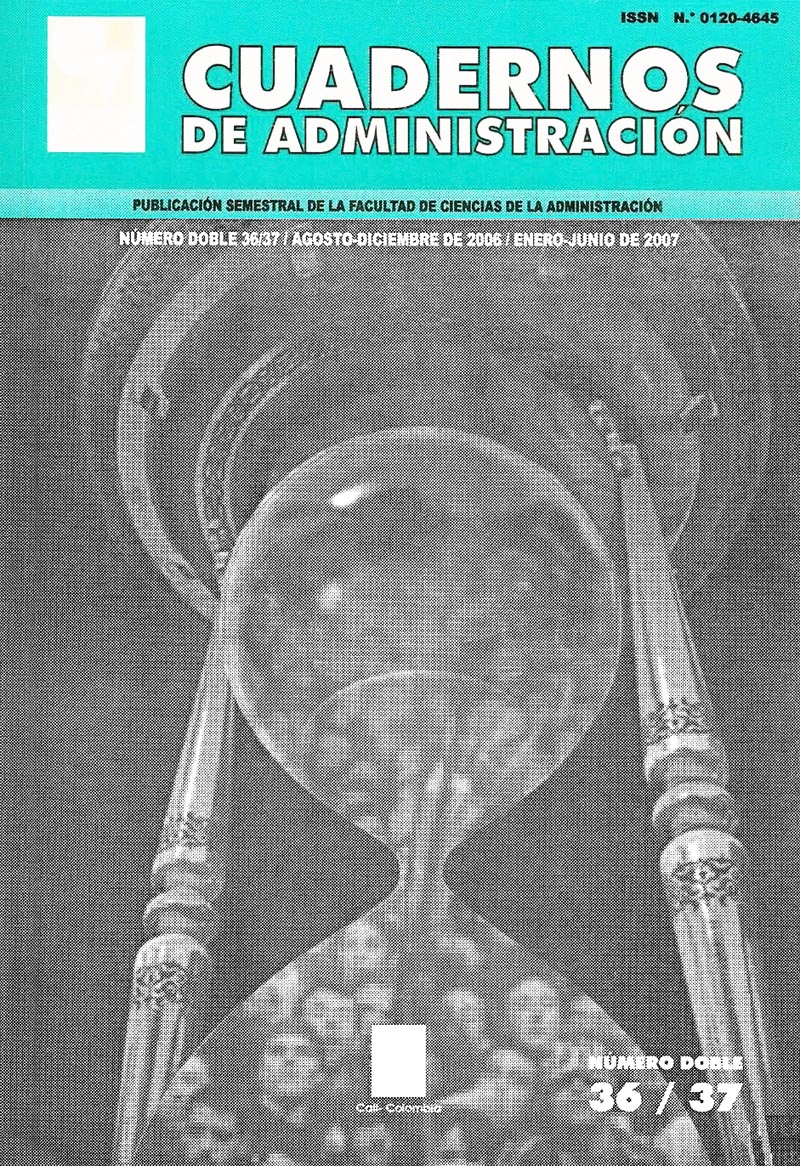 LOS RETOS DEL GOBIERNO MULTINIVEL Y COMPARTIDO PARA LAS POLÍTICAS PÚBLICAS. DEL ESTADO RELOJERO AL ESTADO FUTBOLISTA
Government multilevel public policies decentralization administrative reform Renewed state
Main Article Content
The administrative action is confronted to a deep mutation of the nature of the public problems that tries to approach and, as far as possible, to mitigate or to solve. This transformation of the public problems not only makes it necessary to rethink the public institutions and administrations based on borders and in new segmentations (decentralization, federalism, administrative reform, fusion, distribution of competitions,delegations, hiring, etc.) but it also implies a deep reestablishment of the conception of the public function. The necessary administrative political reform implies as well a cultural change. In order to show the sense of these mutations, it is precise to start from a presentation of the conception of the traditional administration of the public policies to locate the contemporary changes. By means of the use of different professional metaphors the objective is to emphasizse the lines of force that characterize the evolutions of the administrative work to conclude with the outline of a proposal of a new renewed State that leans in a radical democratic conception of the public function.
Roth Deubel, A. N. (2011). LOS RETOS DEL GOBIERNO MULTINIVEL Y COMPARTIDO PARA LAS POLÍTICAS PÚBLICAS. DEL ESTADO RELOJERO AL ESTADO FUTBOLISTA. Cuadernos De Administración, 22(36-37), 41–56. https://doi.org/10.25100/cdea.v22i36-37.237
Downloads
Download data is not yet available.