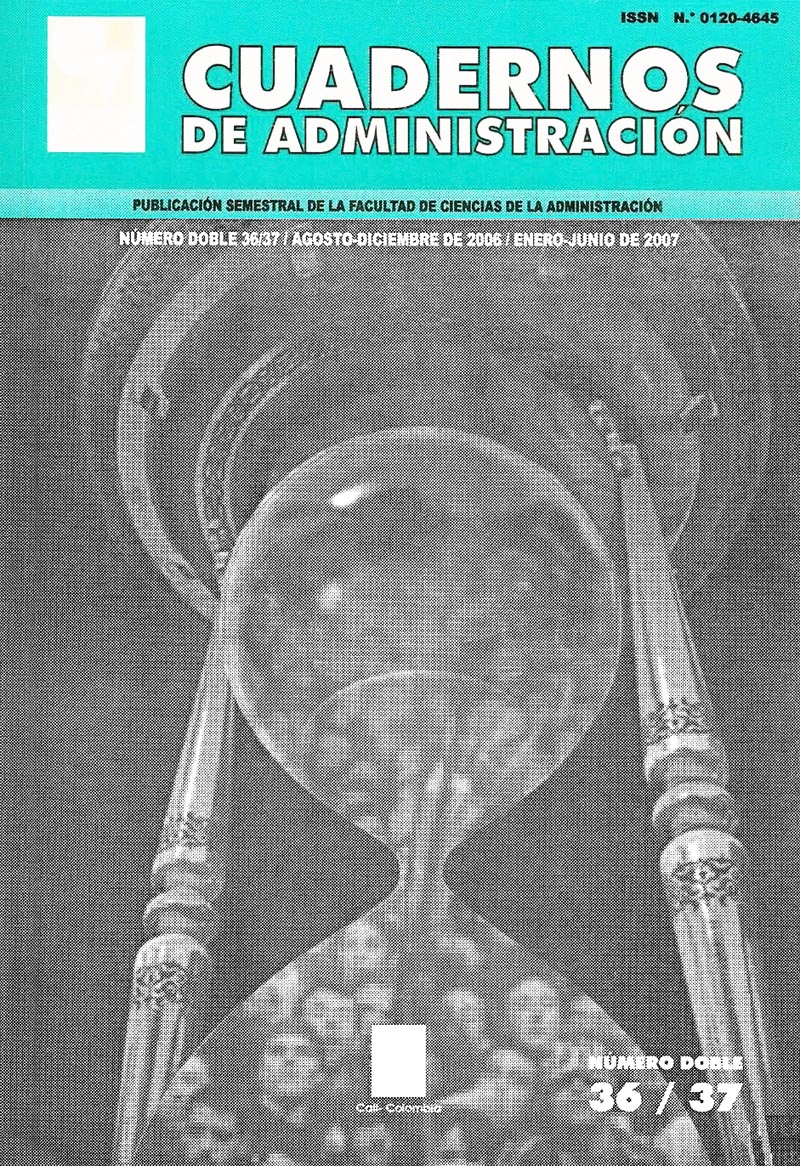 COMUNIDAD Y GOBIERNO LOCAL EN EL ESCENARIO GLOBAL
Local governments nourishing insecurity participation democracy globalization.
Main Article Content
The proposal raises the necessity to assume an intellectual commitment for the collective building of social directives in methodological, inductive and analytical perspective, that involves characteristic problems of the local life (economic development restricted by cession of the local market to the transnational companies; nourishing insecurity that affects the labor force reproduction and absence of democratic participation) and indicates the actors and contradictions. In this context, mediations are analyzed as well as government action strategies in the local, regional and national instances, tending to the satisfaction of needs and the solution of difficulties, injustices and conflicts. If these problems are not solved they become situations of ungovernability, illegitimacy and authoritarianism, which, on their side, generate citizen and collective reactions and answers expressed in the social mobilization. The changes induced by the global capitalist accumulation, under the direction of the market model, have conferred primacy to the financial economic policy over the commercial and productive one, which sustains a world-wide government that doesn't have the capacity to avoid the reproduction of the problems about the globalization of wealth and the localization of poverty, which are the causes of conflicts, wars and vast anti-globalization movements.